Welcome to Cross Point Financial | Financial Advice
We have been providing financial planning and financial advice to both individual and corporate clients since 1978. Based in Solihull, near Birmingham, we service clients across the West Midlands.
We strive to offer comprehensive, bespoke financial advice to all our customers. Our clients come from all walks of life and have a wide variety of financial planning needs. We aim to build long term relationships with our clients so that we can help them as their needs and circumstances change over time.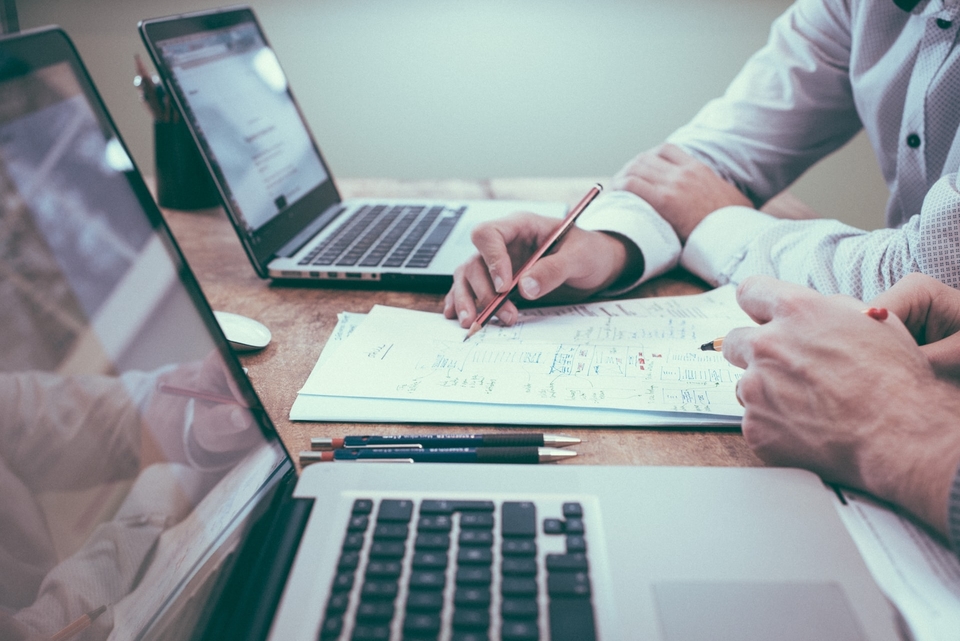 What is financial planning?
At Cross Point Financial, we offer a range of financial planning and financial advice services. From mortgage and life assurance advice, to pension planning and business protection advice, we tailor our service to every client, providing a bespoke approach which offers peace of mind. 
When working with a client, we always make sure to carry out a full review, and make sure we know exactly what it is you want to get out of our partnership.
Having completed a detailed review of your current position and arrangements, we will provide you with specific recommendations and explain everything you need to know.  We will endeavour to give you the full picture, and make you aware of any benefits and risks.If you are happy with our recommendations, we will help you complete the relevant paperwork and put your financial plan in place. We want all our clients to be able to achieve their financial goals, whether it is a first-time mortgage or confidence in their mortgage.
Our finances are always changing. As your aspirations evolve, so should your financial plan.  We will always be on hand to offer advice, every step of the way.
As part of the Openwork network, one of the biggest financial advice networks in the UK, you can feel safe in the knowledge that we are qualified and accredited. To learn more about the services we offer or to book an appointment, please use our contact form, or call Andy on 07976 513630.
Your home may be repossessed if you do not keep up repayments on your mortgage
The Financial Conduct Authority (FCA) does not regulate some forms of mortgage